Different Types of Heels Available for Women
Heels are a must for every women's wardrobe. The right kind of heels will give a perfect look to your costume. Therefore finding the right heels will either enhance your confidence or decline it. there is always a lot of confusion over what is the best for you and heels have a broader range and you could get lost. Thus here we are to bring you to the knowledge of a few heels that are easily available for women.
Cuban Heels
These heels are inspired from the boys and are short in height. These heels can be found on ankle boots, oxfords, loafers and many other closed shoes. The heel has a solid look and can constitute a slight taper from top to bottom.
Block Heels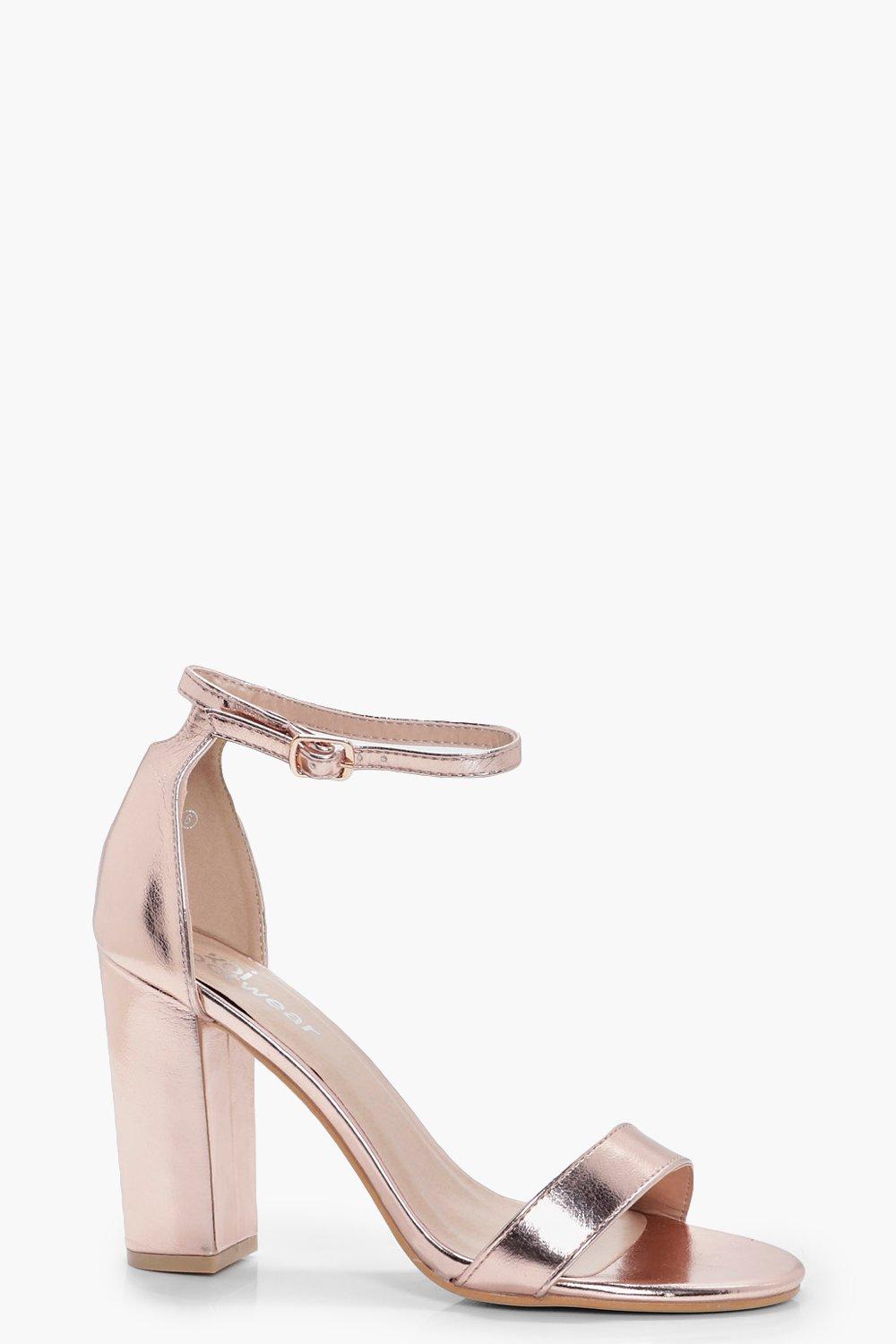 These heels don't just make you look highly stylish, but also distributes the body weight evenly better than the thinner heels. Thus these heels eliminate pressure in the front of our foot and regulate you to stand more comfortably.
Cone Heels
These heels are distinguished by their thick and sturdy base. This base provides a safe standing posture and a tip that is delicate and narrow. The cone heels can be utilized for various heeled shoes and are available in different heights.
Decorative Heels
These heels are pretty. They are skilfully designed and adorable to be worn. The heels are decorated fashionably. Who wouldn't want to wear one of these pretty ones.
Flared Heel
These heels were popular during the '70s and have a slim base that gradually broadens to the bottom.
French Heel
The French heel has a slight differentiation from the spool heel. Both of them have a broad top, a lean middle and a curved bottom.  Further they are both short.
High heels
The High heels are available in all shapes and heights. These height will be approximately 4 inches or more. Pumps, Stilettos and heeled sandals are some of the common shoes that are worn with high heels.
Thick Cuban Heel
This is a denser version of the Cuban Heel. They are regularly used for footwear that are sturdy for example, tall boots, ankle boots, etc.
Square Heel
The square heels are thick and have a rectangular shape. This heel looks great when paired with pumps that are pointy and also with booties and other shoe models.
Heels boost your confidence as they enable you to look tall and stylish. The above mentioned heels can be worn for different occasions and attires to give a complete look.