The Most Expensive Handbags of 2019
"I have enough of accessories," said no women ever. Women have an endless love for handbags that defies logic. It doesn't matter if you don't have space for more, you will find some and go shopping. While I have given up trying to understand that dynamic, it never fails to amaze the extent you would go to for handbags.
All women dream of having designer bags but there are few in the world who can afford them. For those who do. There are a lot of companies that make designer handbags that worth a ton. When you are rich enough you get to buy the bag every girl dreams of. But how much does it cost, to buy the handbag of your dreams. Quite a lot, it turns out.
Mouawad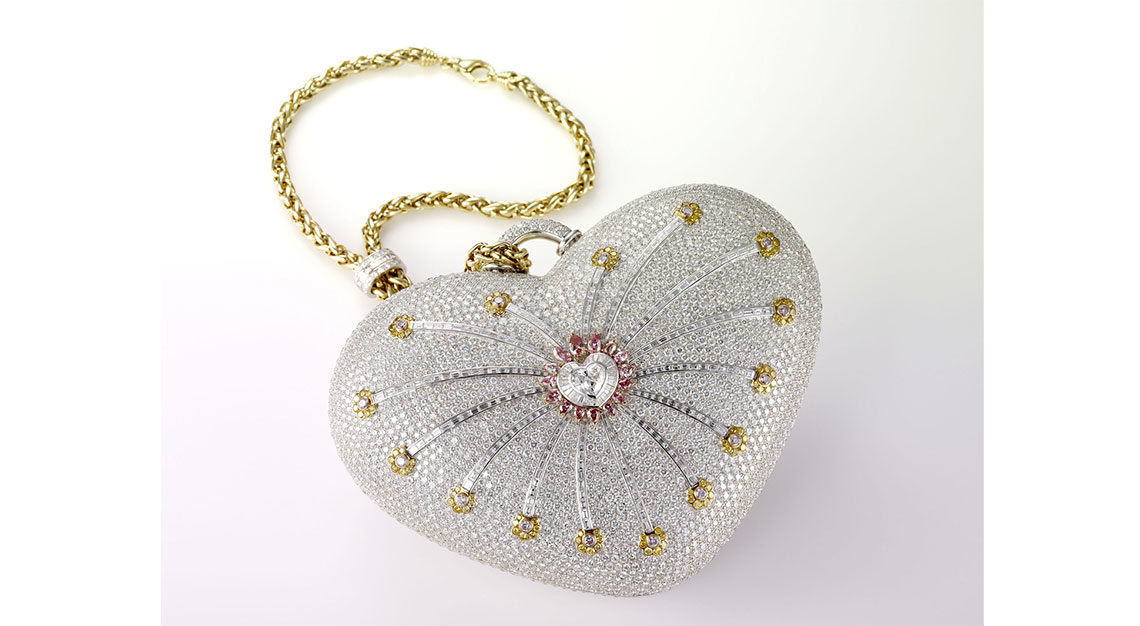 This is the most expensive handbag in the world. Created by Luxury brand Mouawad, it is called the 1001 Nights Diamond purse. It is made using 18 karat gold with 4,500 diamonds encrusted on it. It costs a mind boggling $3.8 million, which is three times the price of a Bugatti Veyron. It has its place immortalized in the Guinness book of records as the most expensive handbag in the world.
Chanel
Chanel is a brand known by any fashion enthusiast in the world. Often the accompanying handbag of celebs on red carpets and photo-ops, it has become an icon in the world of fashion. The Chanel flap bag is one of its most iconic and expensive creation. Costing $261,000 a piece, it is a nice addition to your wardrobe sans the lighter pockets.
Lana Marks
Lana Marks is one of the most distinguished and expensive brands that makes leather bags for Women. Made from the skins of Alligator, Crocodile, Ostrich, and Lizard, J Marks, the CEO of the company herself, designs these bags. Costing around $250,000, the company has some loyal and famous customers like Angelina Jolie, Jennifer Anniston, Paris Hilton, Drew Barrymore, Kate Winslet, Charlize Theron, Helen Miren, and Elizabeth Taylor
Hermes
There are very few women who haven't heard of the Hermes brand. It has become an icon of symbol and status. The most expensive handbag in the collection is the Matte Crocodile Birkin Bag which costs a mammoth $120,000 and is adorned with a diamond-studded clasp – 10 carats of diamonds are set on a bed made of white gold.
Judith Leiber
Another expensive brand in the handbag world, Judith Leiber was created in 1963 and soon became an iconic brand around the world. Its Precious Rose Bag costs a whopping $90,000 and is made from 42 carats of a combination of jewels including diamonds, tourmaline, and sapphires. The clientele of this company includes first ladies from various countries and the uber rich socialites.