Top 3 Most Stylish Bollywood Actresses
In today's time, fashion is one of the key aspects that define a person's personality, when it comes to style and fashion in India Bollywood is named as the highest fashion rate in India. Bollywood celebrities are among the top in the list who keep their fashion statement up to the mark.
In this article we have come up with the list of top 5 most stylish Bollywood actresses and describe their fashion pattern and their dressing sense as well, read the following article below:
Daughter of great actor Anil Kapoor, Sonam Kapoor is Bollywood's fashion child, whether her movies don't do a great job in the box office but her fashion sense never lets her down. Every time she is on the public, she wears the most fashionable dress every time. It would be a no hesitation to say that she brings the global fashion in India as well as she takes the Indian fashion out of the world as well. This quality makes the actress rank in the list as one of the most stylish Bollywood actresses.
She is the Bebo of Bollywood and was the first to introduce size zero in the Bollywood industry. She is known for her amazing acting skills, her living nature and her child Taimur, but when it comes to fashion, she is just amazing. Being a mother of a child, this gorgeous diva is known for her amazing fashion skills as well. whenever you see her either in any events, family function, festivals, etc she always looks good in all the attire. Kareena Kapoor has gained the best knowledge in any kind of fashion.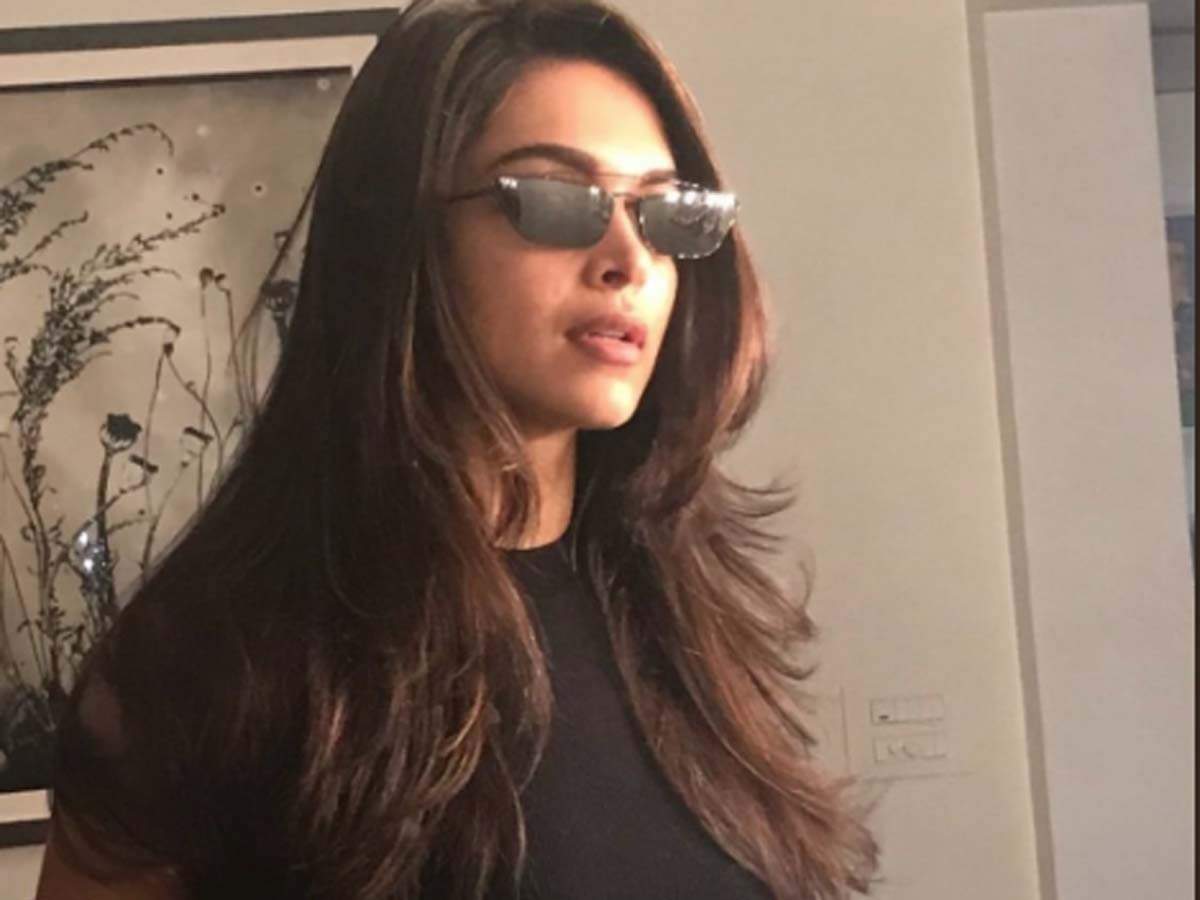 Recently got married with her love Ranveer Singh who is known for his funky attire all the time. Deepika Padukone's fashion sense is said to be underrated, classy and stylish. She is known for her best attire in western and traditional fashion, its just because of her tall height or her beautiful dimples she looks amazing whatever she wears. Whether she steps out in a pair of shorts, jeans, a cotton suit or heavily embraced saree she always looks amazing
The above-mentioned celebrities were the top 3 most stylish Bollywood celebrities in Bollywood, we hope you have liked the information we have provided and you have gained enough knowledge of Bollywood most stylish celebrities. Thank you for being with us.