Types of Dresses to Wear for Night Parties
We become part of night parties as we get exposed to college and the workplace. And choosing the right dress for a night party is a challenge for every girl. Girls waste a lot of time before they decide what to wear for a party. And there is a lot of thought process to choose the right makeup, hairstyle, and footwear too. But today, let us look into the best dresses you can wear for your night parties. You can choose the outfits that will best display your style and puts the light on you.
1. Black dress
The black-colored dresses go perfectly for all your night parties. The best combo is when you can pair your black leather jacket with a short skirt. If you own an animal print skirt, then you could pair it with a plain black blouse. This look can be perfectly carried out by anyone. It doesn't matter if you are skinny, averagely weighted or plus size.
2. Gold colored dress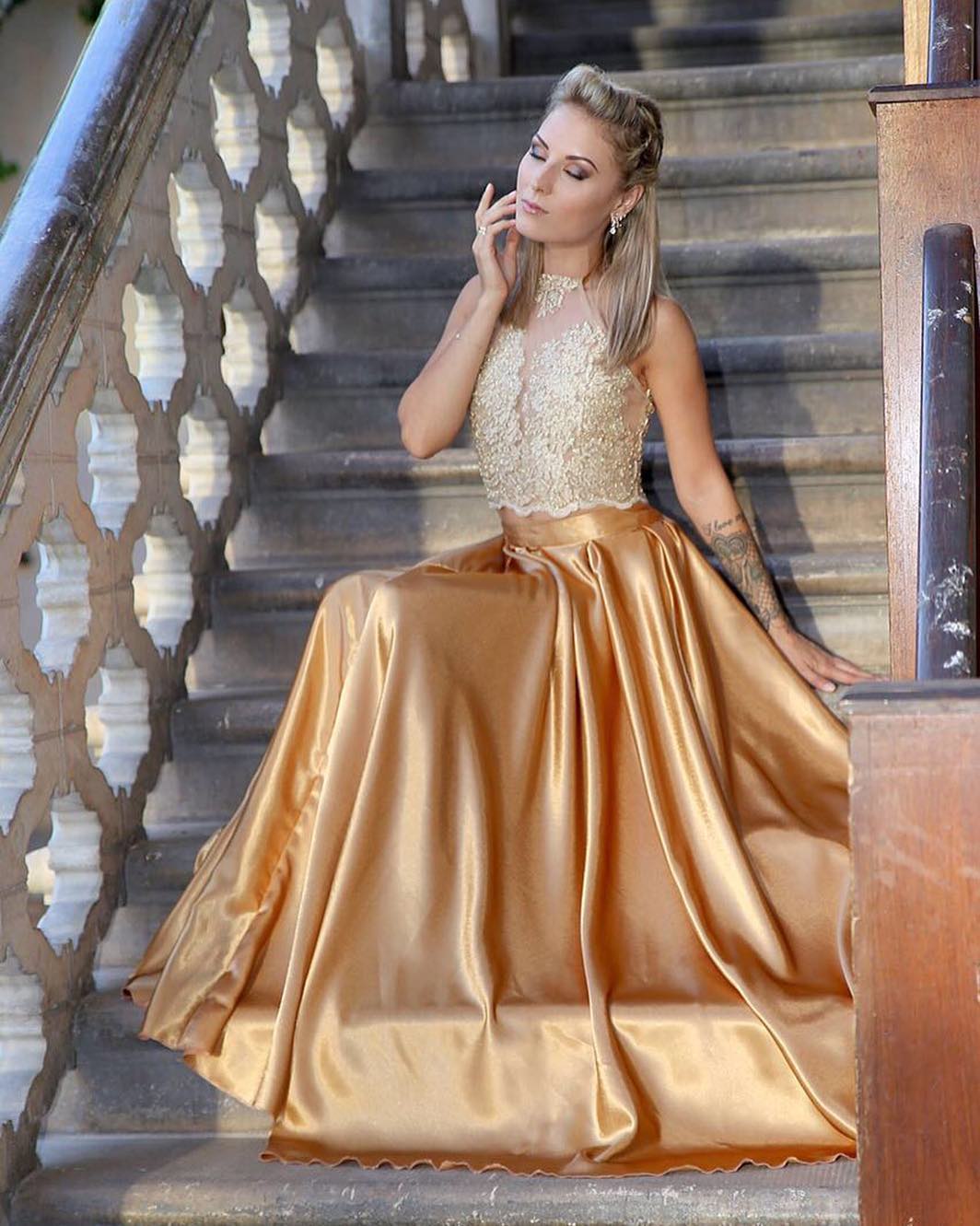 If you have to attend a cocktail party, prom night, a marriage, engagement or any such similar functions, Gold colored dresses are perfect for these occasions. Gold color certainly adds a glow to your personality. You can opt for a golden gown or any dress in golden color or that is beaded in Golden color.
3. Mix up colors

If you think adorning a golden dress attracts a lot of attention, you can always mix up gold with your dress to give it a new look. This will add glitter to your party dress. You could pair up a white blouse with a golden belt and match it with black jeans.
4. Orange dress

if you are comfortable having all eyes on you, then Orange is definitely your color. You could wear an orange party dress in your style.
5. Nude colored dress
If you like nude colors, then you could opt for a nude blouse and pair it with a sparkling silver skirt or a golden one too. This looks perfect if you are skinny and like wearing heels.
6. Reverse the glitters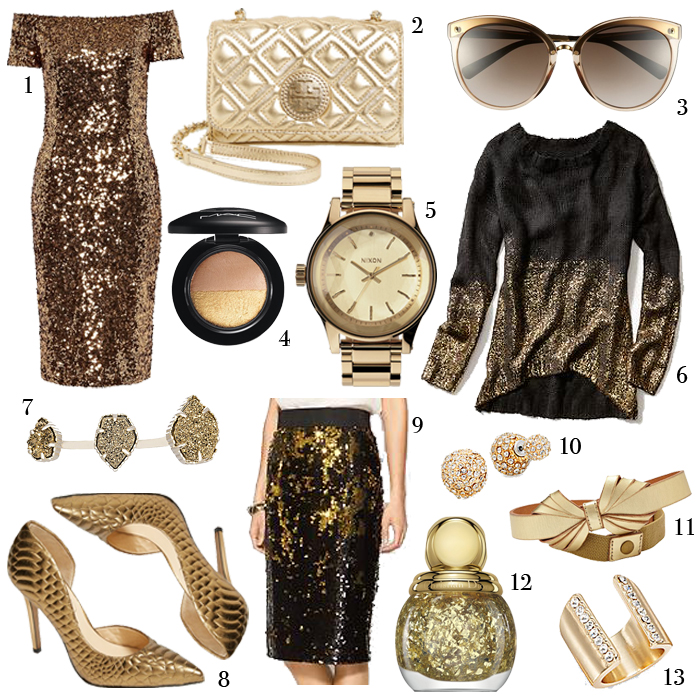 You can pair a glittering silver or golden blazer with a plain mini skirt. This would look fabulous with any color of your miniskirt. But ensure that you wear the same colored heels or go with black, they are the mainstream at all times.
7.Casual up
When you are no mood to dress up, you can go casual. Team up with your favorite jeans, matching blouse and a clutch.
These are just a few tips to follow. But don't restrict yourself to these. You can come up with various trends to add to your party wear.